Crystal bar vapes provide a modern and innovative vaping experience. Users can see their e-liquid levels and coils in operation thanks to the gadgets' crystal-clear design. Crystal bar vapes are available in a variety of sizes and shapes to suit both novice and seasoned vapers.
They are user-friendly due to their ease of use, and sophisticated versions allow customized settings for a unique vape. But does the vape juice of crystal vape contain sugar? It is the most common question that both experienced and novice vapers ask. So, let's find out.
Overview of Crystal Bar Disposable Vape
A sleek and fashionable device that claims to improve your vaping experience is the Crystal Bar Vape. This gadget is intended to wow with its refined style and captivating appeal. The pre-filled 2ml of 20mg quality nicotine salt e-liquid provides a pleasant nicotine dose, which eases the transition to vaping.
The Crystal Bar offers up to 600 puffs, which is equal to 20 cigarettes, and has an integrated 500mAh battery. The Mouth-To-Lung (MTL) vaping technique is supported by the 1.2ohm mesh coil, which is famous for its rich flavor delivery and produces flavorful clouds with a comfortable throat impact.
The gadget also has inhale-activated technology, eliminating the need for buttons or challenging menu layouts. Simply inhale from the mouthpiece to activate the device, producing a slight quantity of MTL taste that mimics smoking.
You may select the ideal combination of flavors for your palate from a selection of 41 energizing and distinctive flavors that are offered by the Crystal Bar. Everyone can find a flavor they like, whether they favor fruity, menthol, candy, or tobacco flavors.
The tool is simple to use and requires minimal upkeep. When it runs out, just properly dispose of it and get a new one. The Crystal Bar vape is a must-try for all vapers because of its sophisticated appearance, excellent nicotine hit, and various flavors.
What Are the Main Ingredients of Crystal Bar Vapes?
The e-liquid of the Crystal bar vapes is primarily made up of Propylene Glycol (PG), Vegetable Glycerin (VG), nicotine, and food-grade flavorings. While VG helps to produce the vapor, PG is utilized to impart the flavor. 
Each Crystal bar vape has a unique flavor that comes from the flavorings, and the nicotine gives you the perfect throat hit. It is significant to note that each of these substances is often employed in the vaping business and is usually regarded as safe for inhalation.
To satisfy a wide range of taste preferences, Crystal vape Bars come in a variety of tastes. For those who like a more traditional flavor, they provide conventional tobacco in addition to a variety of fruity types like strawberry, banana, mango, and watermelon. Try one of their indulgent dessert selections if you have a sweet taste. Each flavor is created to provide a rich, pleasing flavor sensation throughout.
There are Crystal Bars available with 2% nicotine content. This level is an excellent option for ex-smokers or vapers who like a more potent nicotine dose since it provides a satisfactory nicotine delivery without being unduly harsh.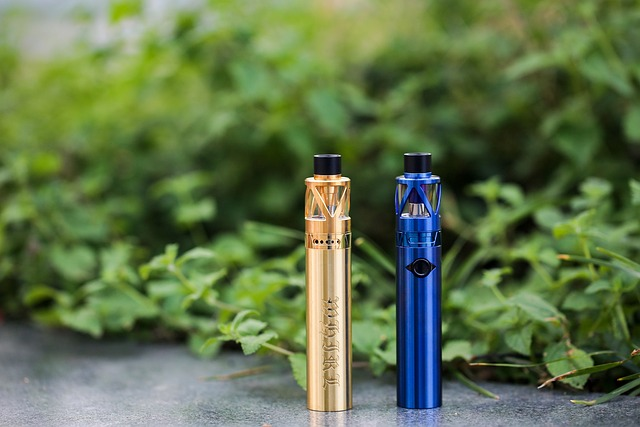 Do Crystal Vapes contain Sugar?
As an electronic cigarette or vaporizer, crystal bar vapes, also known as crystal vapes or disposable vape pens, deliver nicotine or other chemicals by inhalation. These gadgets function by turning an e-liquid or vape juice into an aerosol, which the user then inhales. E-liquids used in crystal bar vapes commonly include propylene glycol, vegetable glycerin, nicotine, and flavorings. These formulas don't contain any additional sugar.
The vaping experience can be significantly influenced by an e-liquid's propylene glycol and vegetable glycerin content. The size of the clouds, the strength of the flavor, and the simplicity of inhalation may all be impacted by this ratio. Additionally, a small amount of water may be added to some e-liquids as a filler or to dilute the combination.
Not much data supports the idea that vaping significantly affects blood sugar levels. Despite worries that the alcohol sugars included in PG and VG could interact with insulin/sugar processes, any such interaction is insignificant due to the low concentration of these sugars in e-liquid.
In actuality, vaping has far less effect on blood sugar levels than consuming carbs. Unrelated to whether they also vape, it's interesting to note that some people who stop smoking have a minor drop in blood sugar levels. Even while a tiny percentage of people may see a little rise in blood sugar after quitting smoking, vaping does not seem to be associated with this.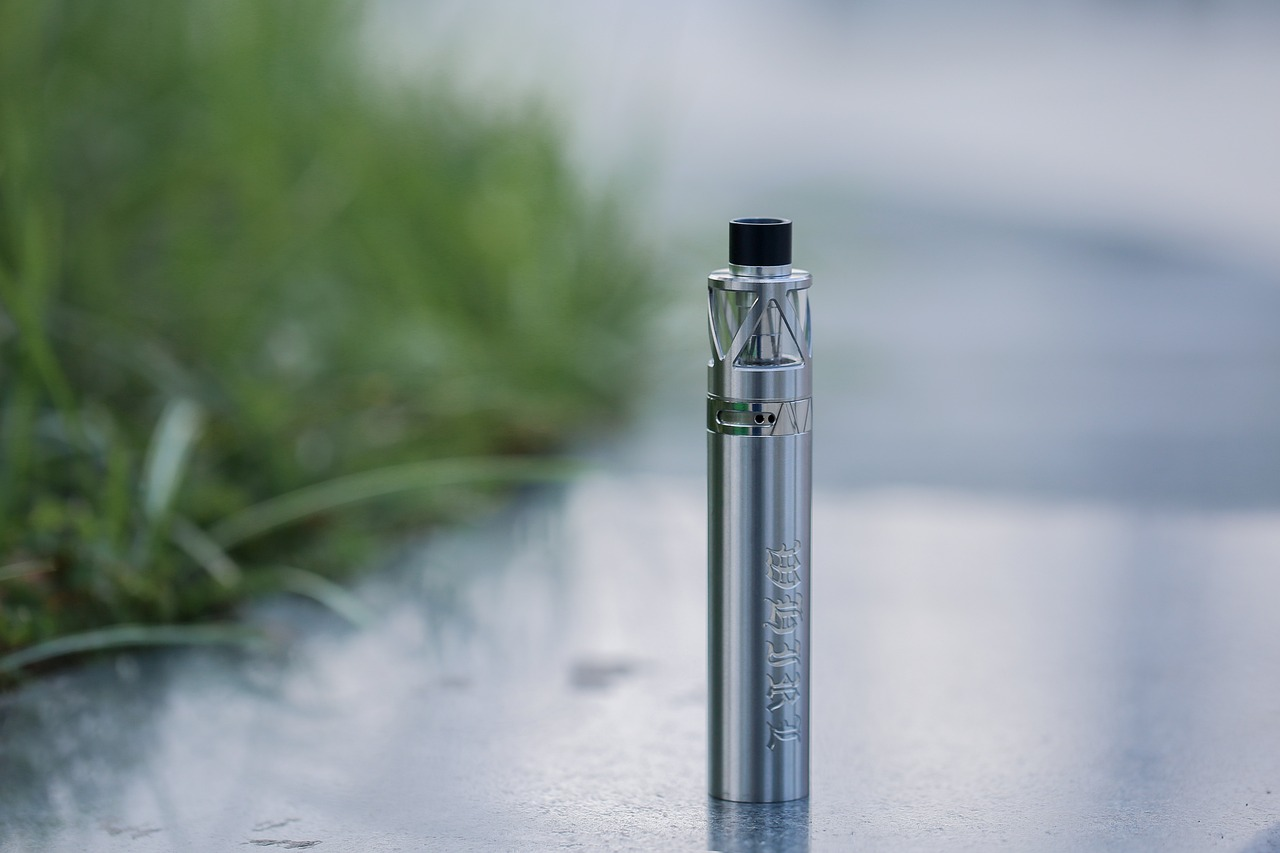 Conclusion
Crystal bar vapes, especially the disposable SKE Crystal vapes, provide an exceptional vaping experience. They offer a hassle-free method to experience the benefits of vaping thanks to their slick appearance and practicality.
The advantages are numerous, including portability, simplicity of usage, and a huge variety of mouthwatering flavors to pick from. Additionally, the SKE Crystal disposable vapes guarantee consistency in vapor production and flavor, making them the perfect option for both novice and experienced vapers.